ISF Science Co.,Ltd
Relationship to Densen Group: sub-factory




● Established in 2006

● Located in Shenyang, China

● Factory area: 28,000 m

2

● Employee numbers: 100
ISF
is a professional manufacturer of Magnetic equipment, specialize in researching ,developing and manufacturing the magnetic separation equipment and resources recycling equipment, the products are extensively used in solid waste treatment, metallurgical mine, power plants, coal mining and other industries.
The company was founded in 2006, our main products are solid waste sorting equipment of complete set, such as steel scraps automatic sorting line, aluminum recycling sorting line, papermaking waste sorting lines, PET flakes separation line, and various kinds of magnetic equipment as bellow:
1. Eddy Current Separator 5. Vibrating Feeder
2. Magnetic separator 6. Magnetic Pulley
3. Suspended Magnetic Separator 7. Demagnetizer
4. Lifting Magnets
With good quality, reasonable prices, our products have been exported to the United States, Canada, Japan and Australia,etc.
Related products, please click:
Magnetic separator
Factory Show: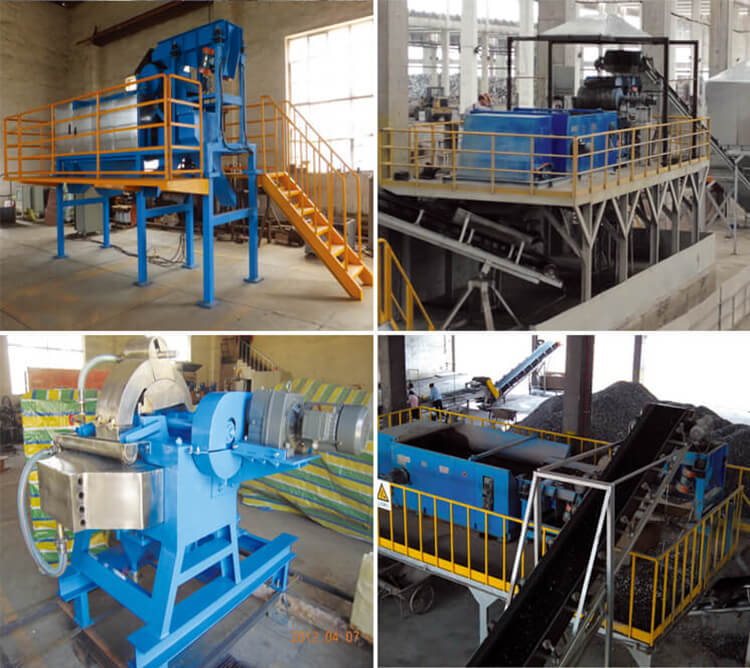 Application scene: Automatic sorting line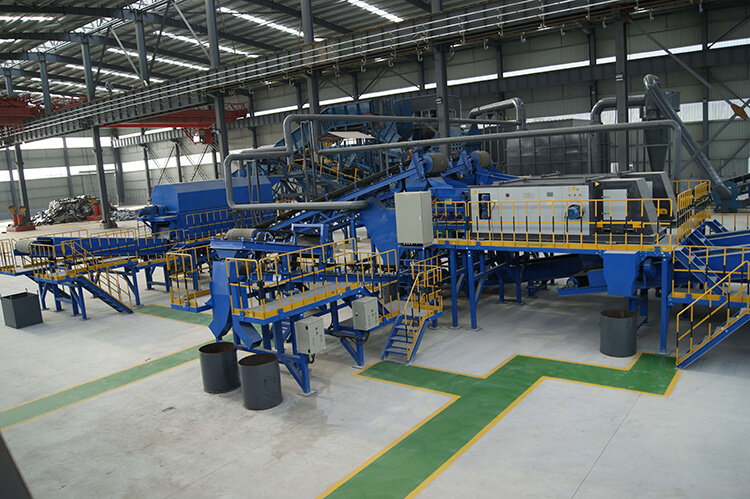 Product Show: D
rum magnetic separator


Product Show: E
ddy current separator


Product Show: E
lectro magnetic separator


Product Show: M
agnetic feeder


Product Show: M
agnetic lift cane

Product Show: P
ermanent drum magnet


Product Show: P
ermanent grate magnet


Product Show: P
ermanent magnetic separator