Founded in 2008, the initial purpose of setting up Shenyang New Densen
Casting
and
Forging
Co., Ltd. (herein in after called as New Densen) was to help its sister companies to carry out export business. With the help of more than 10 years hard and responsible sourcing, project management and quality control work, New Densen has gained deeply trust from its worldwide customers. Until today, New Densen has set up long ter business cooperation with nearly 100 customers located in around 30 countries, and developed more than 1000 products successfully. New Densen's products were widely used very well in Oil & Gas, resources, mining, agriculture, construction, machinery industries, etc. New Densen was honored as 'Partner' or 'Colleagues in China' by these customers.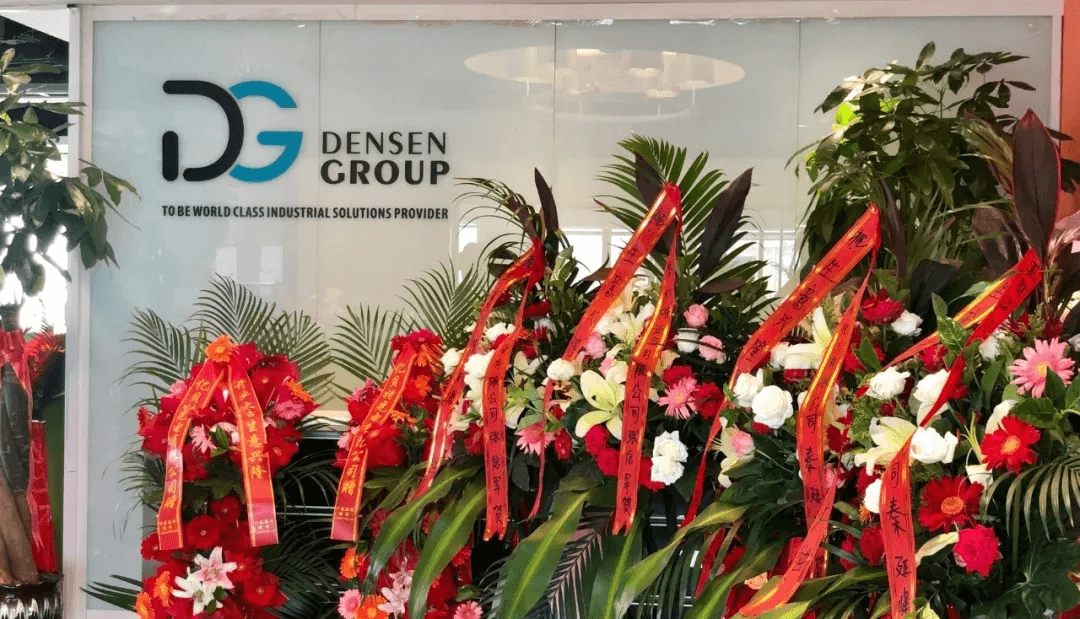 New Densen could offer following services to worldwide customers:
1.Manufacturing and purchasing services for mechanical parts
Thanks for its well understanding on local markets, and the strong support from its sister companies and sub-contractors, New Densen is able to help customers to provide one stop manufacturing and purchasing services to worldwide customers.
2.
Cost, Quality and Delivery control
With the help of its professional background, rich project management experiences, New Densen and its engineers could help customers to control production schedule and process, inspect quality, arrange packing and delivery, etc. to make sure customers could get RIGHT products on time.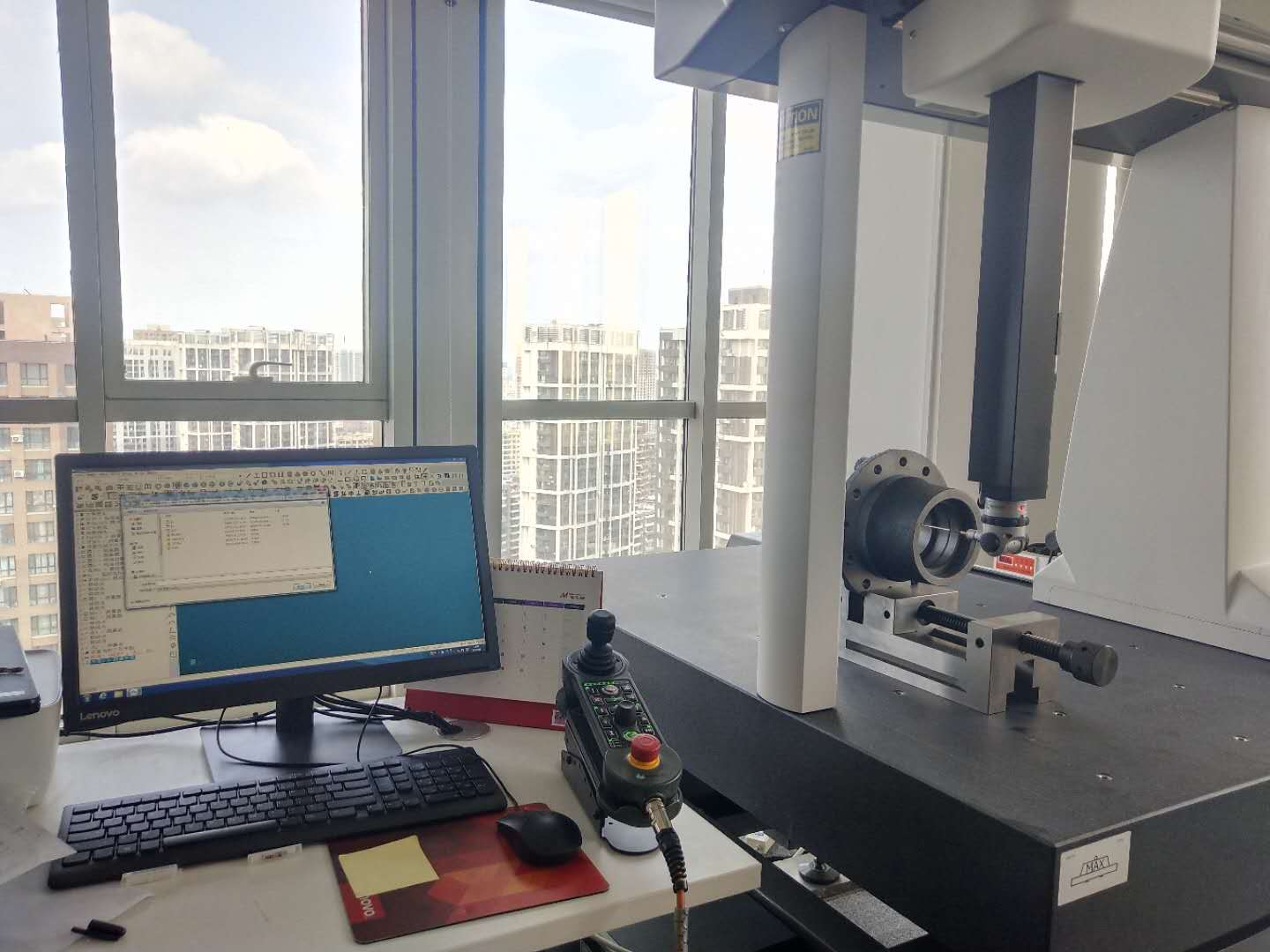 New Densen offers design and development services to customers who want to reduce costs on the design process or who do not have the necessary in-house capabilities to efficiently carry out the design and development process.
Below are the mechanical design and development services we offer clients:
- 2D CAD drafting service
- 3D CAD modelling service including 3D assembly modelling
- Finite Element Analysis (Strength Analysis)
- Tooling/mold design & making
- Prototyping
- Testing service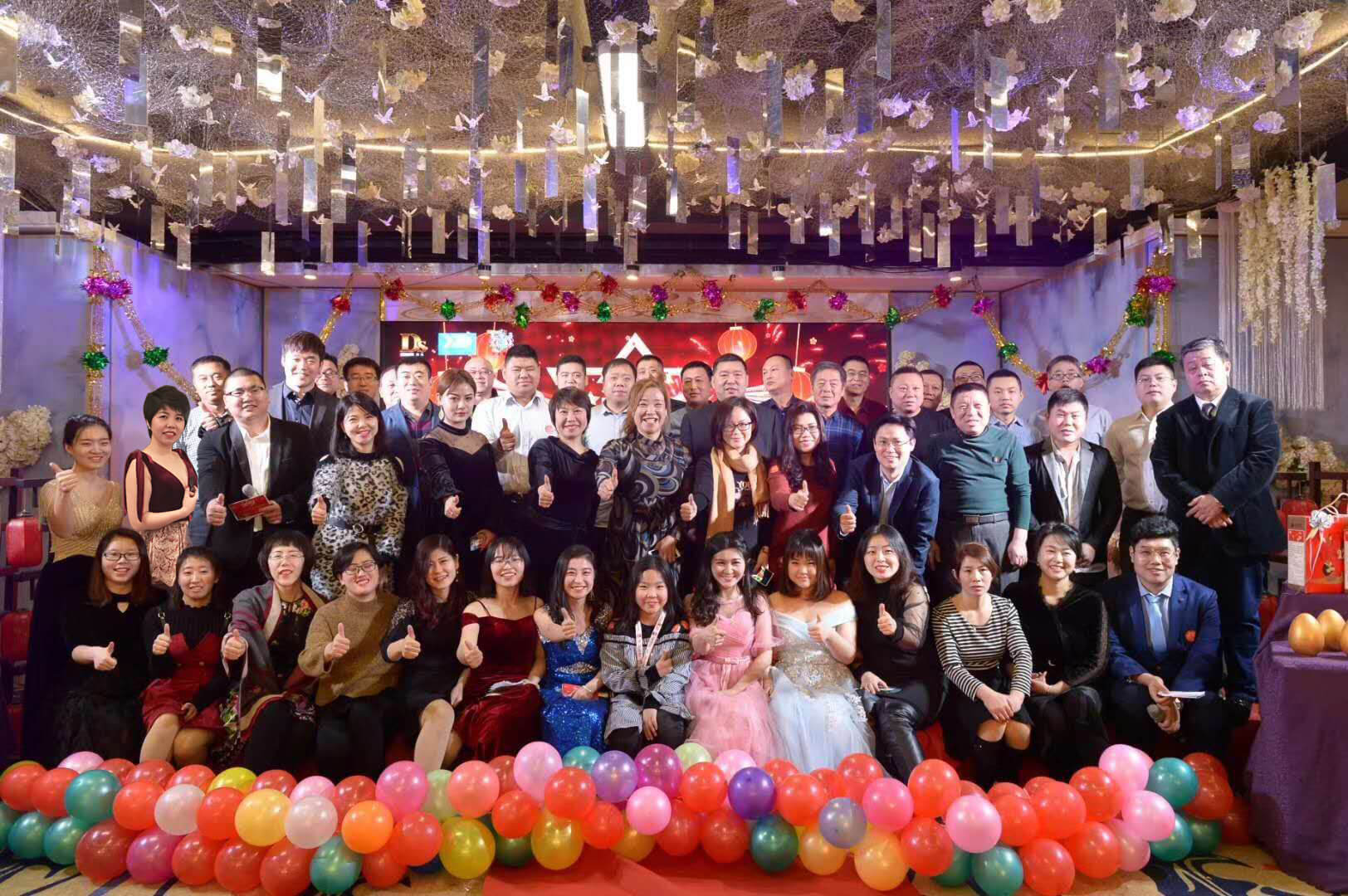 Factory auditing:
New Densen offers our third-party factory auditing for customers who want to begin partnership with some factories in China. New Densen's factory auditing service will be adhered to ISO9000 standards but more near to factory's actual production capabilities.
Quality inspection:
New Densen offers our third-party-inspection service to customers who have already found a factory in China. Our skilled and well trained quality and QC staff will make sure that your goods meet your specification and that they are shipped out safely from any location in China. Within 24 hours of completing inspection we will send you an inspection report including:
- Dimensional & visual-inspection report
- Pictures & video clips
- Test reports
- Certificate of conformance
Should we find problems in your production our team will analyze the problem for you and send you a full 8D report and assist you in implementing the necessary corrective and preventive actions.
We have been honored to receipt our customers from worldwide , and we would like to welcome you to come to Shenyang to see our full of passion team and to become your valueble partner someday !