WE ARE THE CHAMPION
Views: 123 Author: Site Editor Publish Time: 2018-08-22 Origin: Site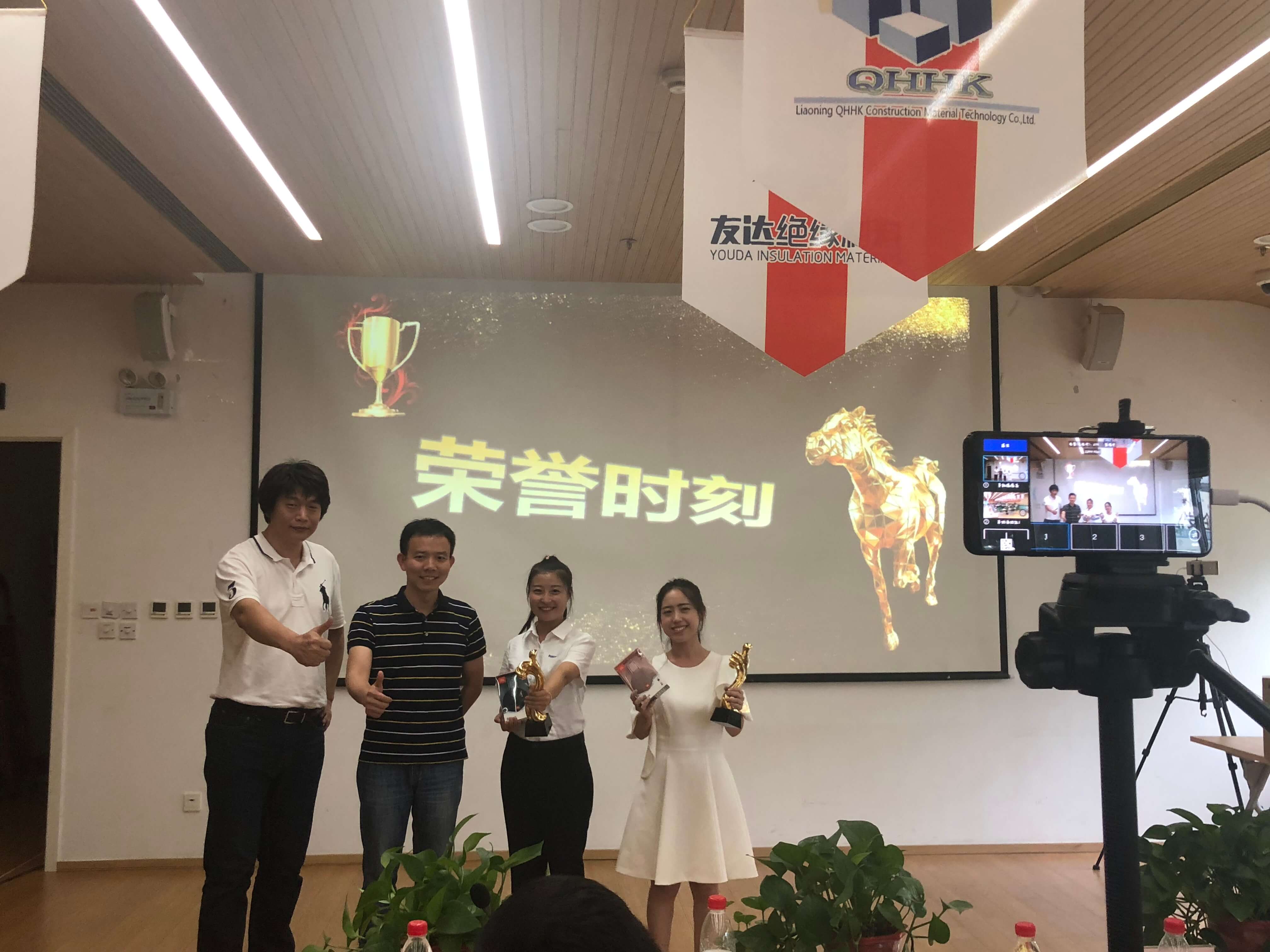 The sixth Shenyang international trade skills competition was held successfully by Shenyang Chamber of Commerce in Shenyang international software park On August 17, 2018.
The competition is held by Alibaba Shenyang, and 12 top international trade factories around Shenyang participate this competition.
Hannah Bao, represents Shenyang New Densen Casting and Forging Co.,Ltd, Win the championship in 12 contestants. And she will represent the Shenyang Chamber of Commerce to participate in the Northeast Net Trade Association's Jockey Club.
Show her the most beautiful side
Hannah Bao is the champion, Shenyang New Densen is the Champion.
New Densen also has a great vision which is to be recognized and respected around the world as a World Class Industrial Solutions Provider.