Hannover Messe 2018 Had Been Successfully Concluded
Views: 36 Author: Site Editor Publish Time: 2018-04-27 Origin: Site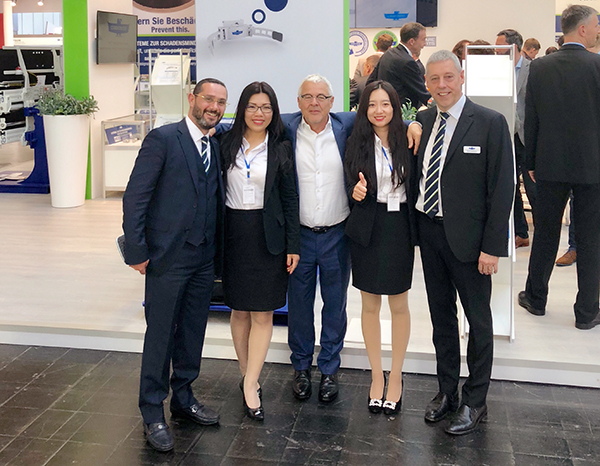 At the moment of the blooming spring fragrance, New Densen attended an extraordinary and significance event which is HANNOVER MESSE 2018.
With the joint efforts of New Densen's members, our booth is much more professional and warm.
New Densen has prepared products which are skillful manufacture, finely processed, and are novel in design for customers.
At the messe, we explained the process, purpose and the application scope of the products to the customers.
High quality products and thoughtful explanations attract customers from all over the world.
In pleasant and harmonious conversation, we had initial cooperation with our customers and established a good friendship.
May New Densen always walks on the way forward, ignite the spark of inspiration, create a brilliant future and have boundless prospects.