Densen Group's "Dumping Banquet"of New Year
Views: 80 Author: Site Editor Publish Time: 2020-01-03 Origin: Site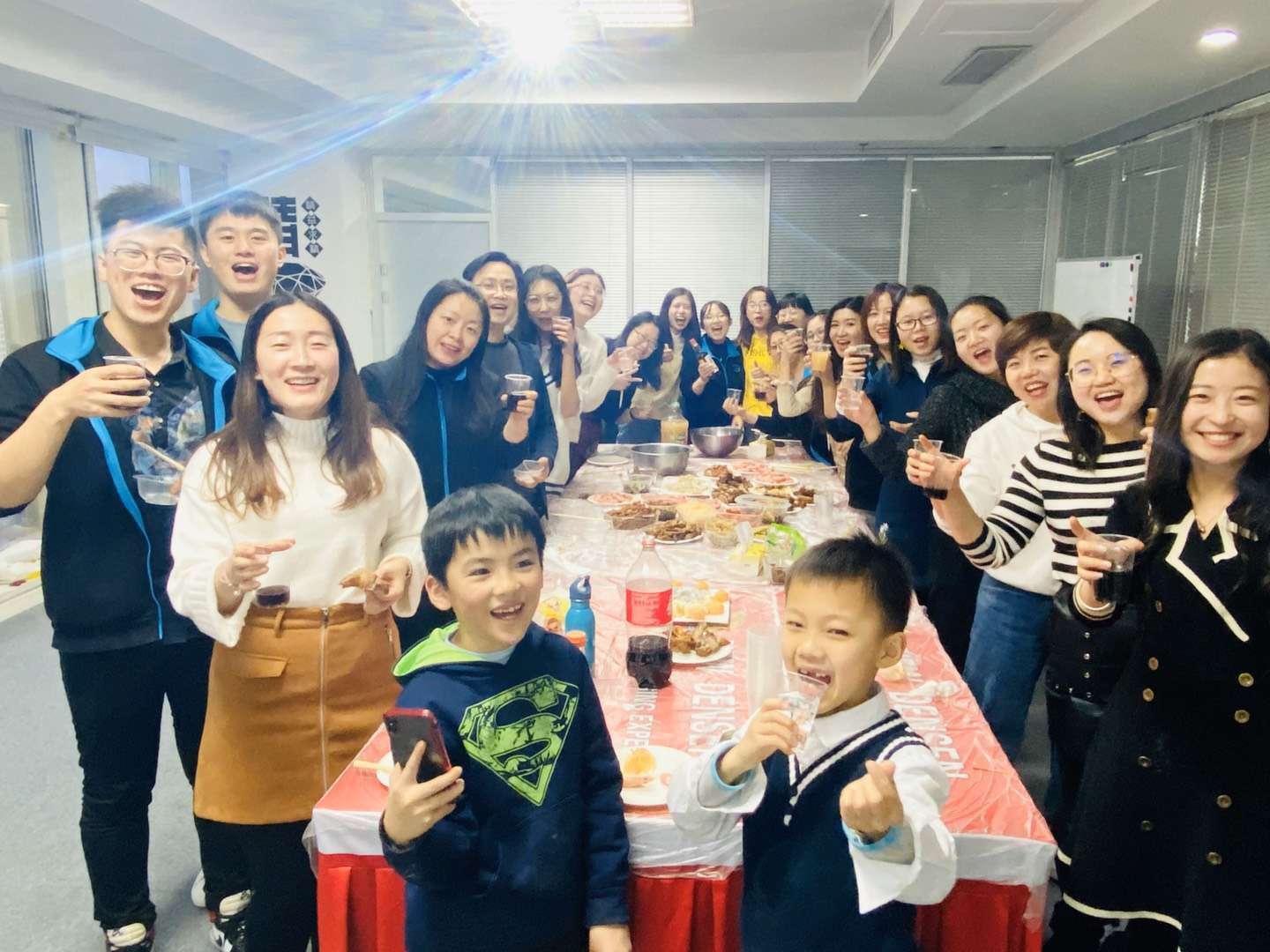 On New Year's Day in 2020,
"Resign the old and welcome the new,
The annual dumpling feast is held as scheduled.
2019 is the year of harvest.
The goals have been successfully achieved,
the office environment has been upgraded,
and the German exhibition has gained a lot .
We toast and wish New Densen, China top machining manufacturer,
a new glory in the new year!
In order to reward dedicated employees in 2019,
New Densen carefully prepared surprises and practical gifts.
Hard work and enthusiasm have laid an outstanding performance,
Motivation and sweat have created dazzling glory.
In 2020, we sincerely hope that we will continue to
work together towards higher goals and achieve great success!
New Densen also has agreat vision which is to be recognized and
respected around the world as a World Class Industrial Solutions Provider.