New Densen Superlady team Jiangnan five-day travel
Views: 50 Author: Site Editor Publish Time: 2019-04-22 Origin: Site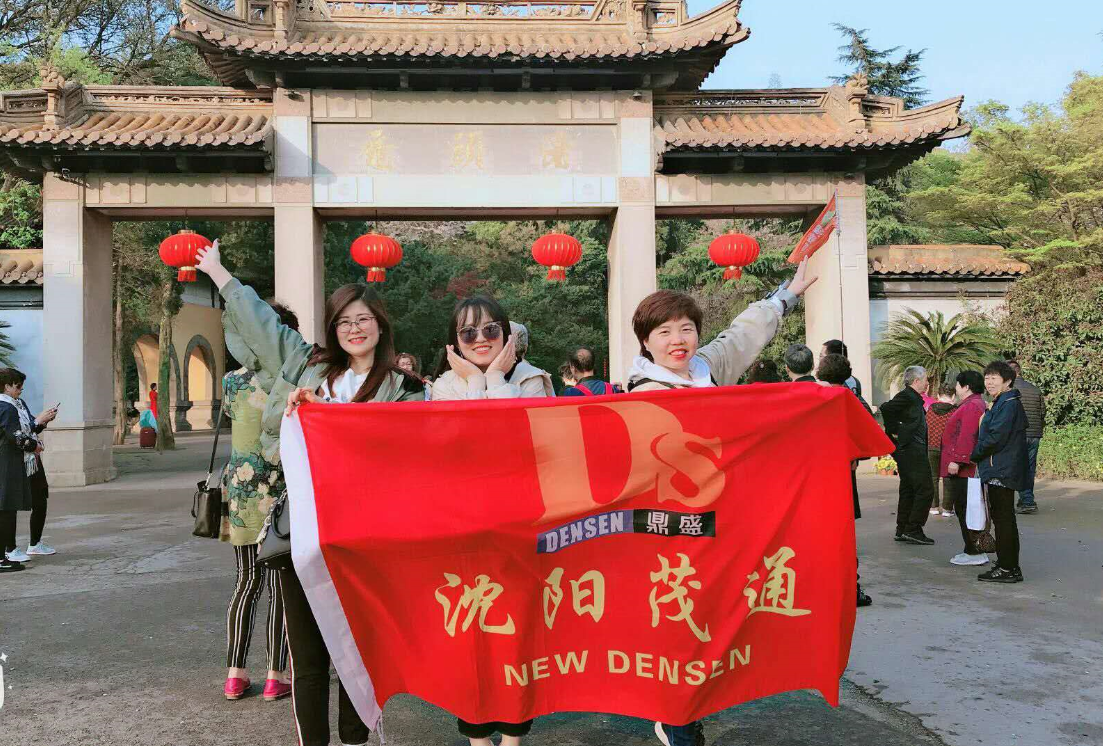 In the fourth quarter of 2018,

four companies joined the PK competition,

New Densen Sales Dept.Ⅰ Superlady team

Members (Riancy Wang, Marina Ma,Sandy Yang),

Received a team reward for

the Jiangnan 5-Day Tour with

outstanding performance.

The most beautiful April day in Jiangnan,

not to bear the spring and the time,

Thanksgiving company, grateful leadership,

Have such a good reward policy

In the most beautiful season in Jiangnan,

redeem rewards!






This award is hard to come by.

Can't do without the unremitting

efforts of everyone on the team.

Just think about it, go together,

No matter how difficult,

our Superlady will defeat it!



Nanjing Confucius Temple,

Niushou Mountain,

West Lake Boguang

Cherry blossoms of the hoe,

Sweet ringtones,

Jiangnan's picturesque scenery.

Let us appreciate the glamorous

Jiangnan style of the Superlady team



The short five-day Jiangnan tour has ended.
The Superlady team has long
been involved in busy work.
Continue to fight for this year's big goal,
There will always be a return,
Come on ! Our Superlady!
New Densen also has agreat vision which is to be recognized and respected around the world as a World Class Industrial Solutions Provider.