Densen group "Annual meeting" of New Year
Views:15 Author:Site Editor Publish Time: 2020-01-21 Origin:Site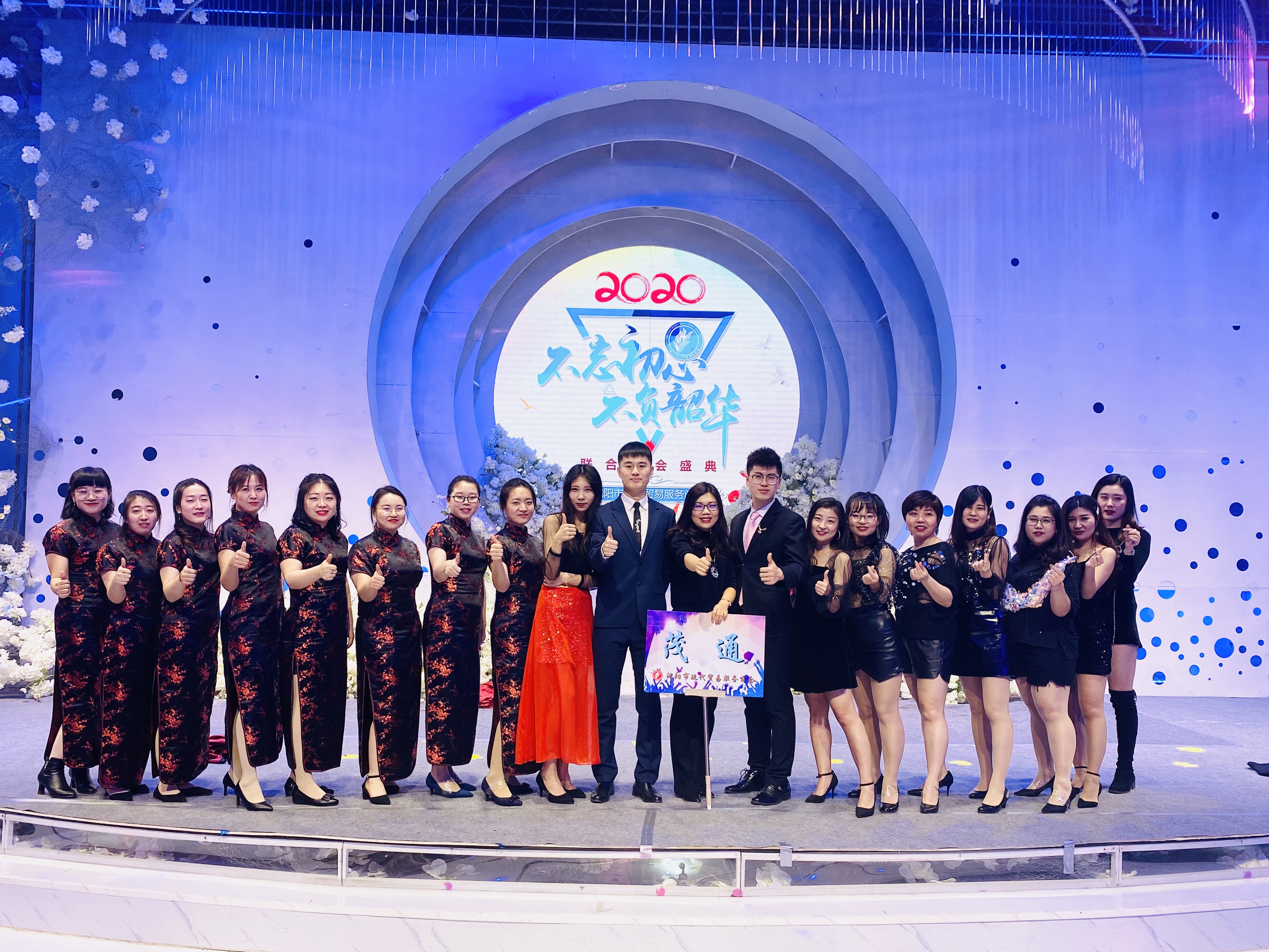 在2020年1月10日这一天,茂通举行了年会。总结一年的经验,在新的一年,全面出击。

On January 10, 2020, Densen Group held its annual meeting. We summarized the experience of the year and will make a comprehensive attack in the new year.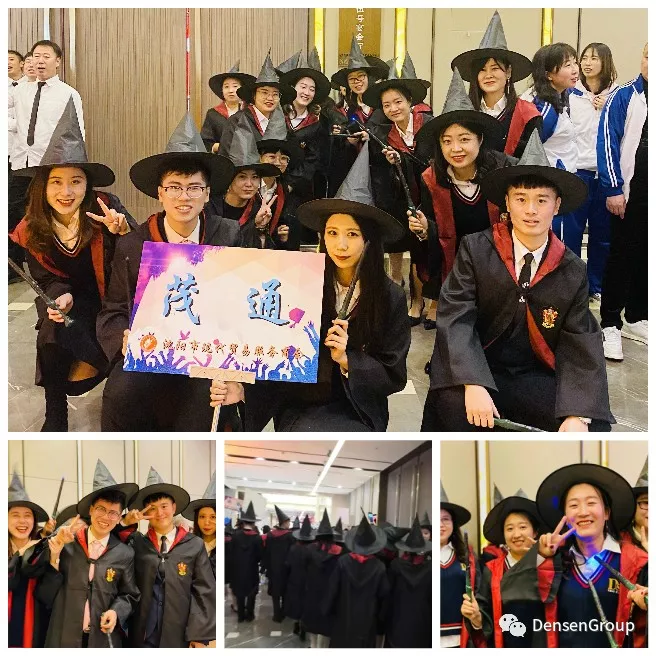 "你也许属于格兰芬多,那里有埋藏在心底的勇敢,他们的胆识、气魄和豪爽,使格兰芬多出类拔萃"
'You might belong in Gryffindor
Where dwell the brave at heart
Their daring nerve and chivalry
Set Griffindor apart'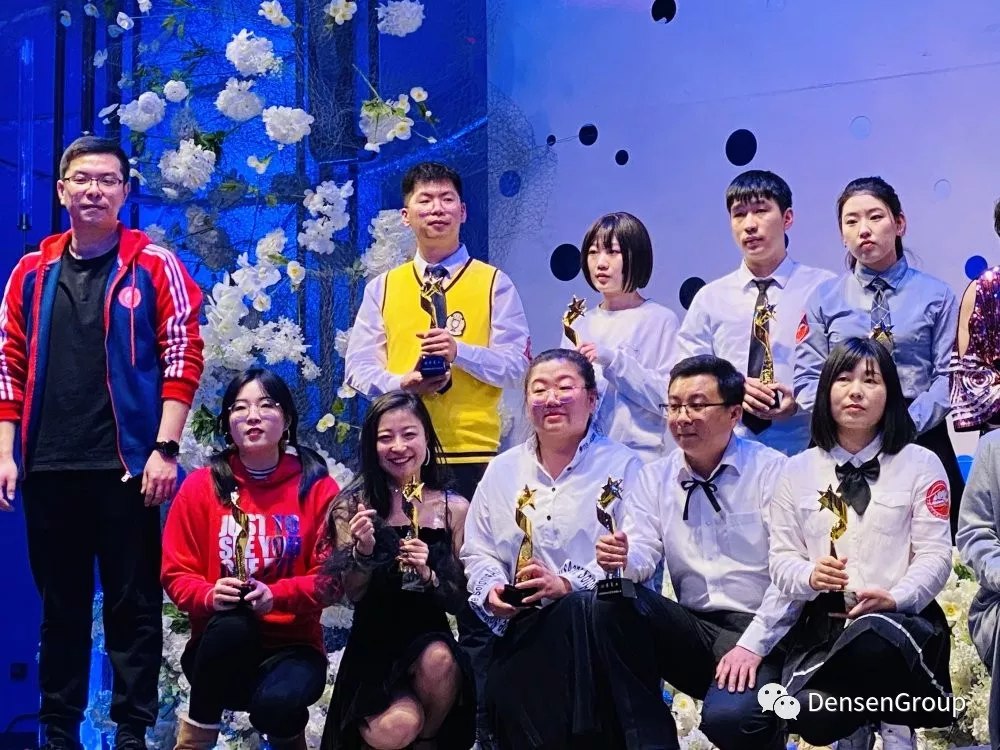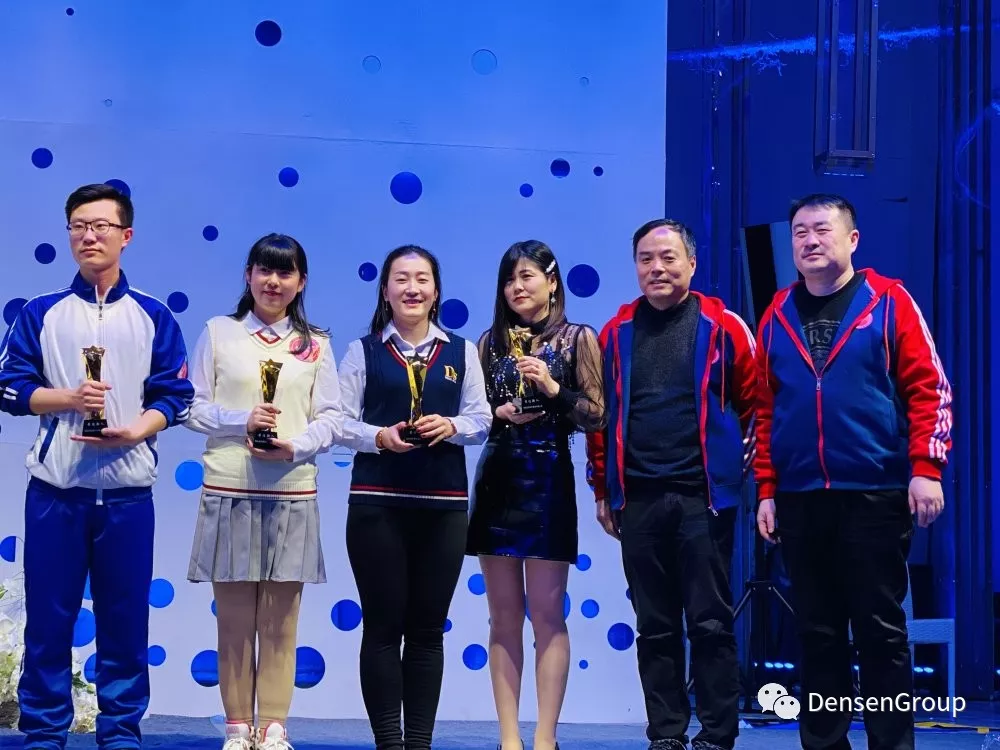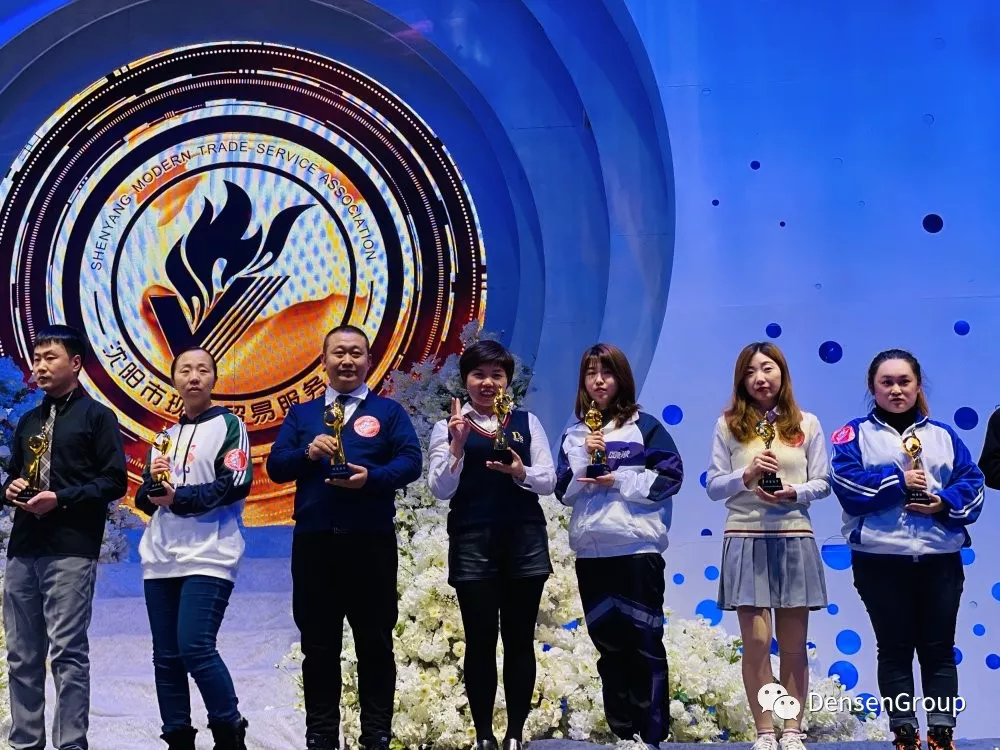 躬身入局,直面挑战;同心同力,再创佳绩!
Be one of the team, to achieve good results together!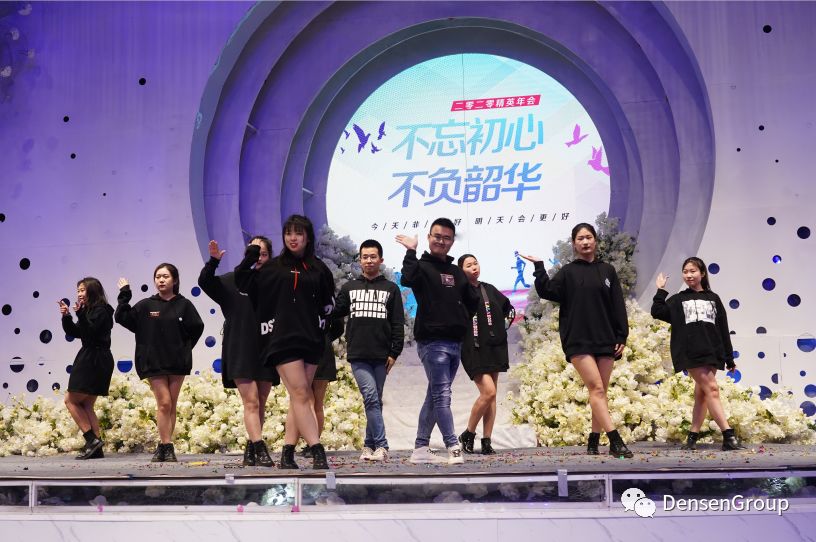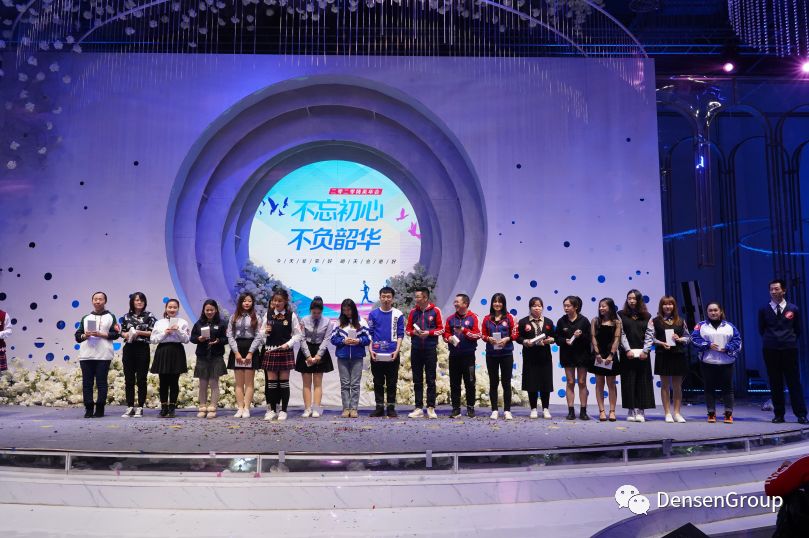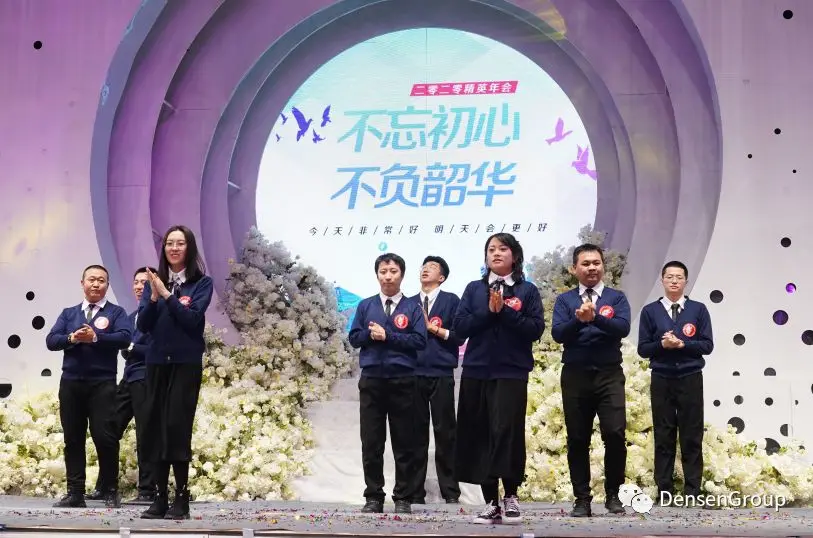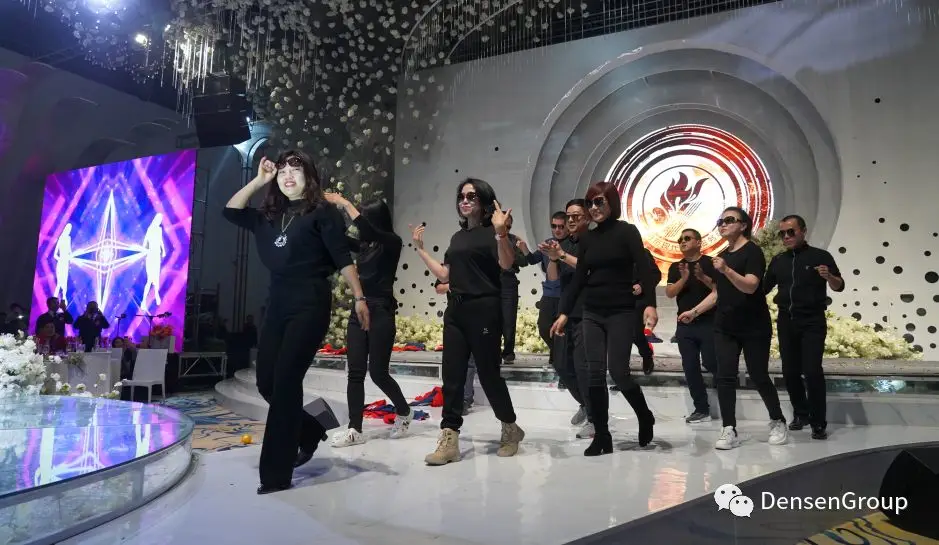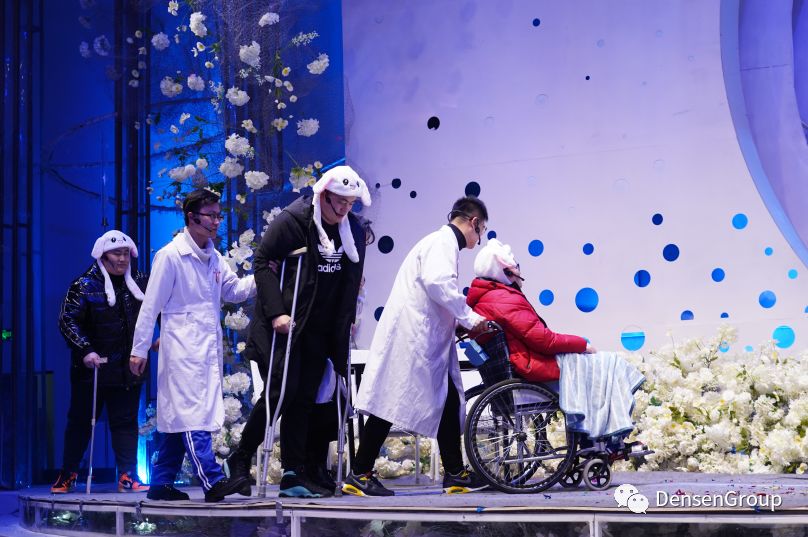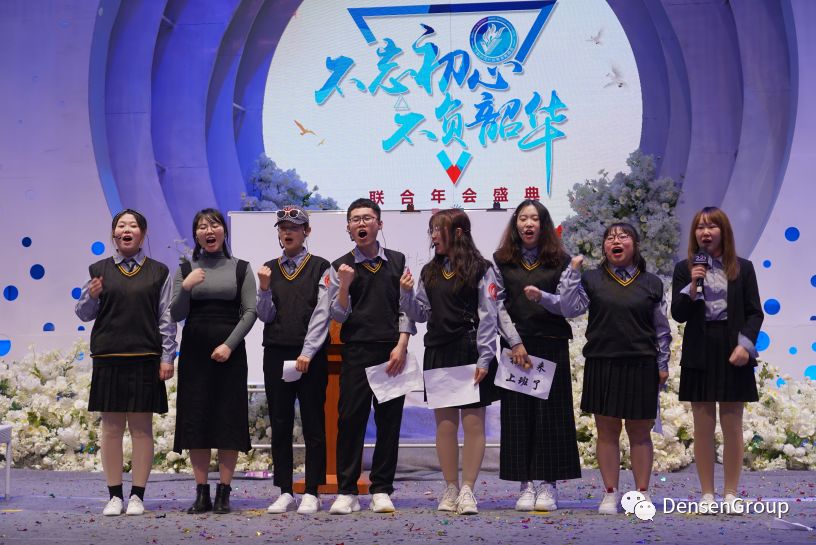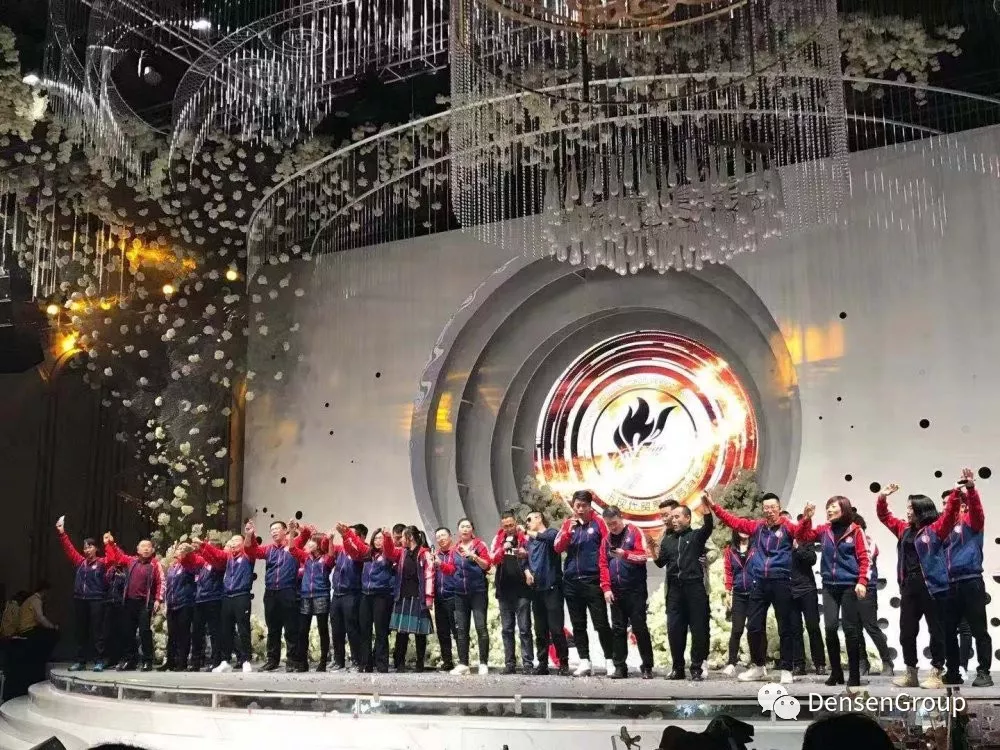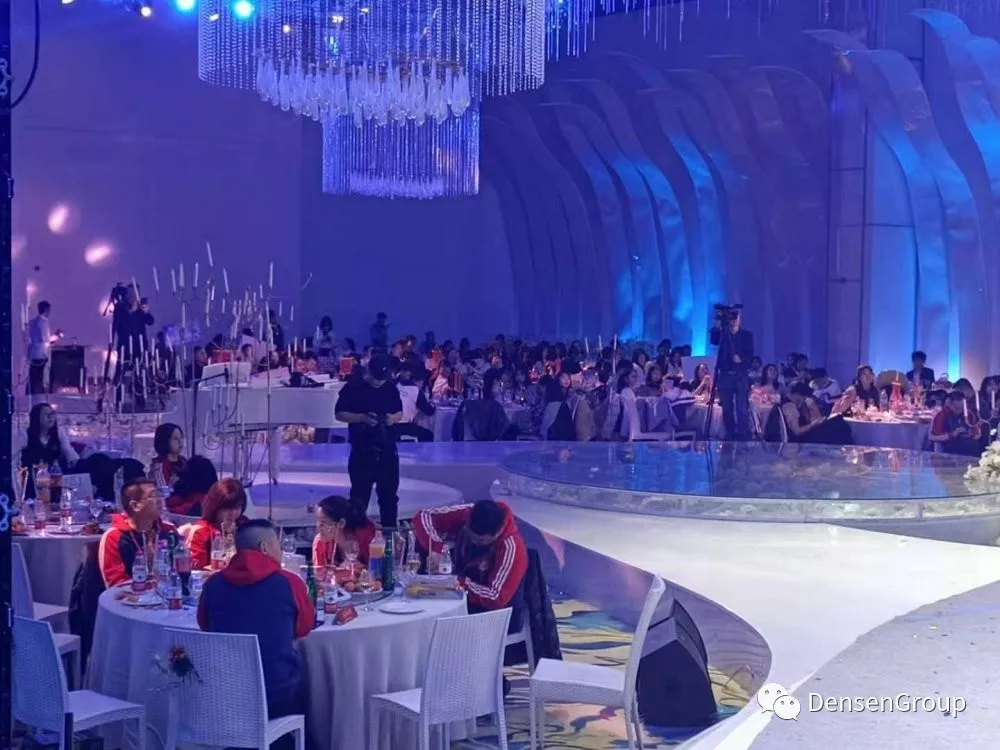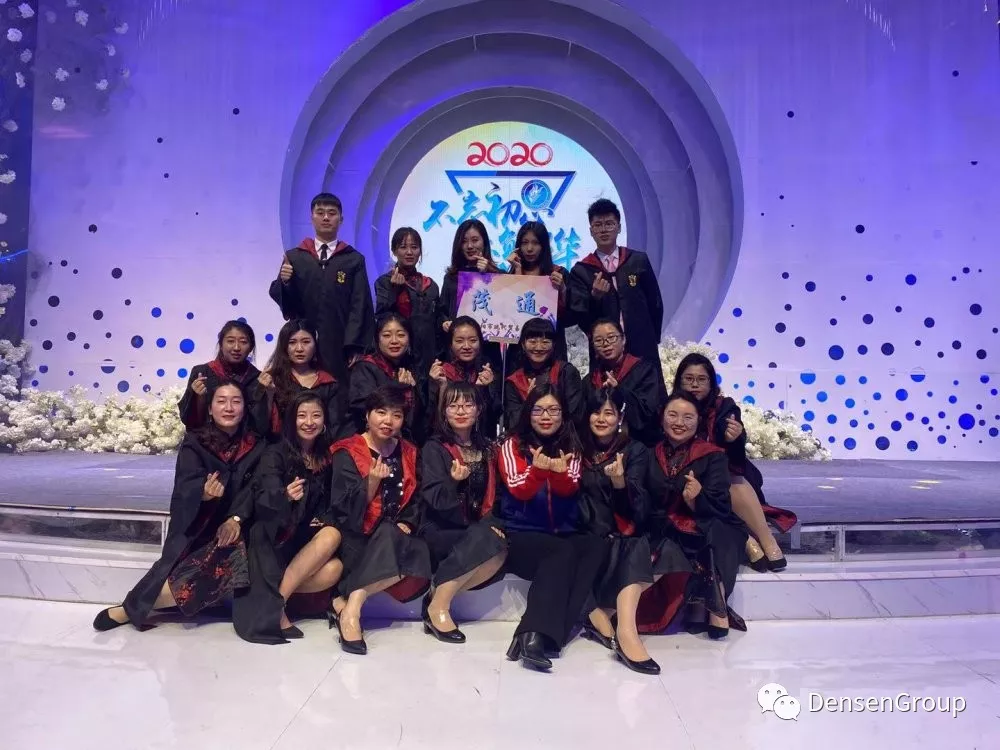 我公司旨在成为世界级工业解决方案的服务商和产品供应商而迈进。我们真诚地希望与世界各地的客户携手合作,共谋发展。
New Densen also has agreat vision which is to be recognized and respected around the world as a World Class Industrial Solutions Provider.