Dumpling Feast of our trading department
Views:148 Author:Site Editor Publish Time: 2018-01-02 Origin:Site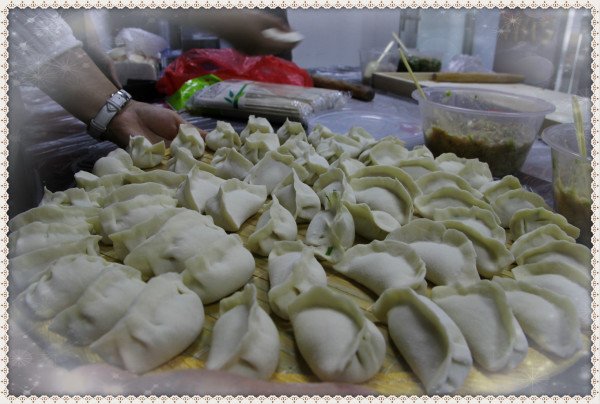 On the last workday before New Year, the staff of trading department of New Densen Group gathered together .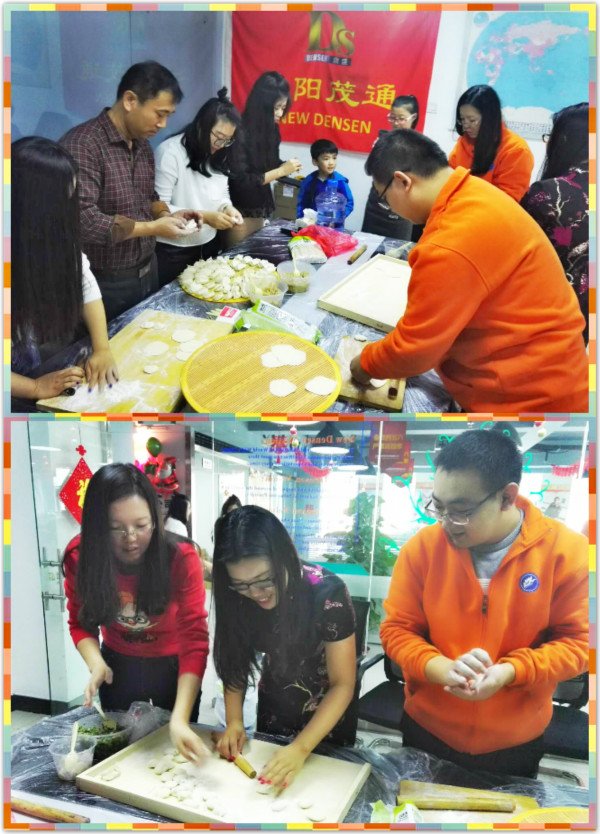 In the Chinese traditional culture, making dumplings at every festival and New year that was meant to be unity and happiness , safe and peaceful.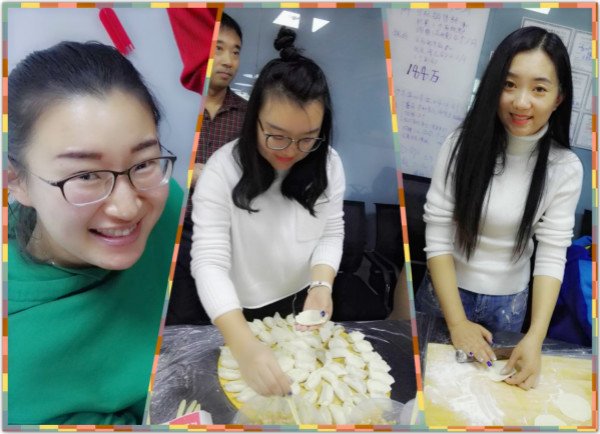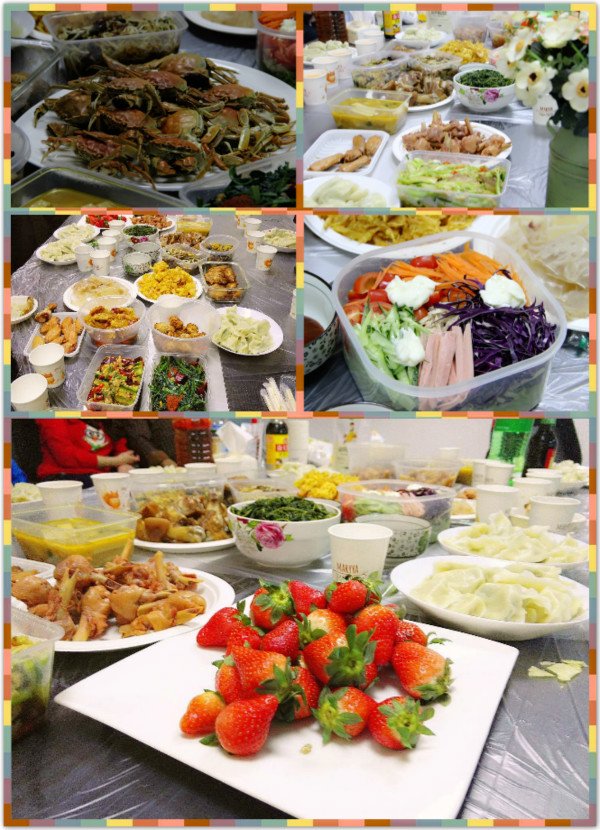 Delicious Food
"Red packets" is a custom of Chinese New Year.
Chinese people love red because it symbolizes vitality, pleasure and good luck.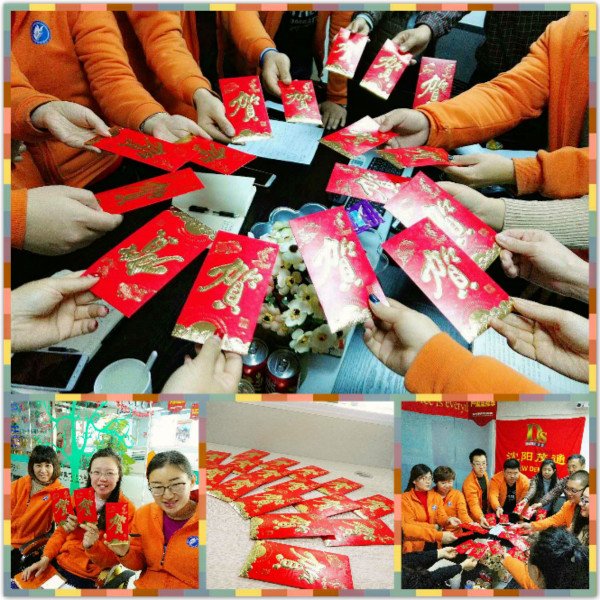 In the 2018, all Densen`s employees will continue to uphold Densen's mission to provide top quality products and services to customers around the world.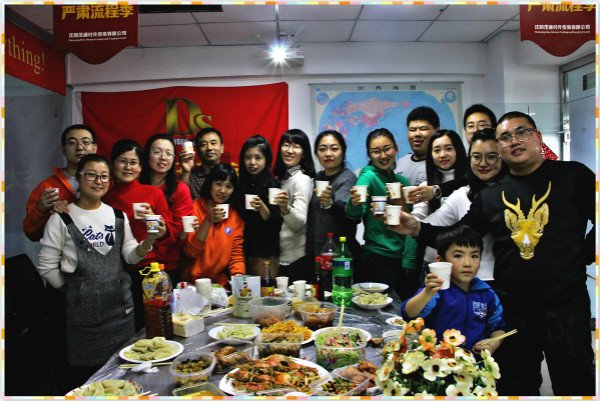 In the New Year, New Densen wishes everyone to work smoothly and all the best

To be world class customized casting,forging,stamping, machining and fabrication supplier